Silver sponsor - Catena Media
Tuesday, February 27, 2018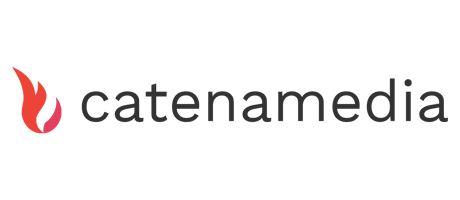 The Catena Media story began in 2012 and, six years on, Catena Media is now one of the world's most successful online lead generation companies. Originally focused on the iGaming industry, they've since positioned themselves as a dominant force in the Finance industry too- growing exponentially through a combination of strong organic growth and strategic acquisitions.
Their 290+ strong workforce from 35+ nationalities are diverse, creative, innovative, and positioned across 7 locations including Malta, Serbia, UK, Japan, US, Australia, and Sweden. The company may be growing fast- with plenty of opportunities for its developers to grow too, but company culture is at the forefront of everything they do, with a focus on building great leaders who recognise achievements and support their teams, encouraging creativity and problem solving as well as an open, bespoke office environment to do it all in.
The company's mission is to transform any industry they operate in through the power choice, and they do this by creating kick-ass products and supporting the development and well-being of their people (their company events are legendary too!). Catena Media is a publicly listed company on Nasdaq Mid Cap.
Go Back